As I have so many awesome international customers, I thought it would be interesting to do a series on how people around the world incorporate vintage into the decorating of their homes. Today I am featuring a home from South Africa. The owner writes the fabulous blog LoveMadeMeDoIt. If you haven't checked this blog out, you will certainly want to . It is a well written,interesting, personal blog, with fabulous photos.
Here are some great decorating ideas for anywhere in the world. It really is a small world after all.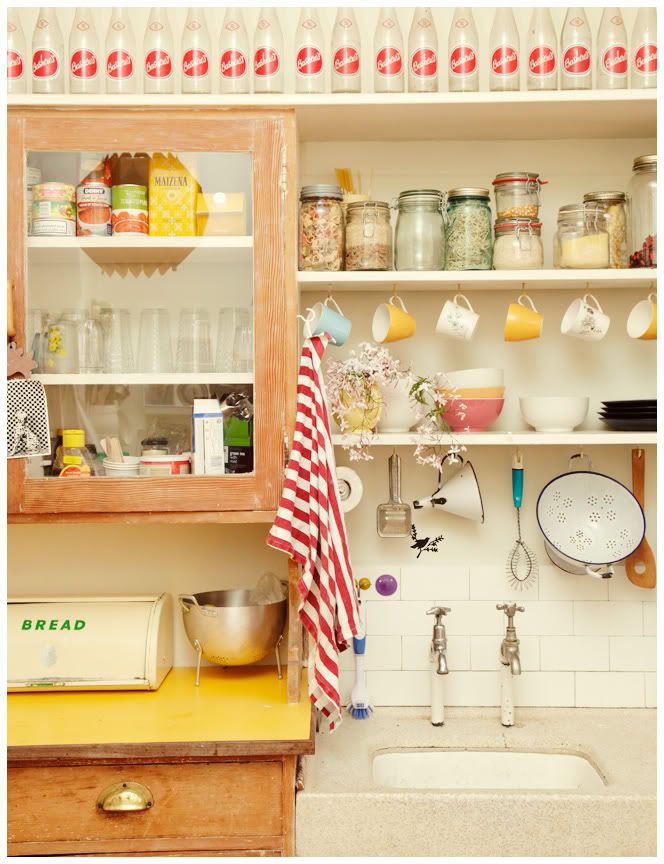 Yummy Kitchen
the lounge (or great room as we would call it here)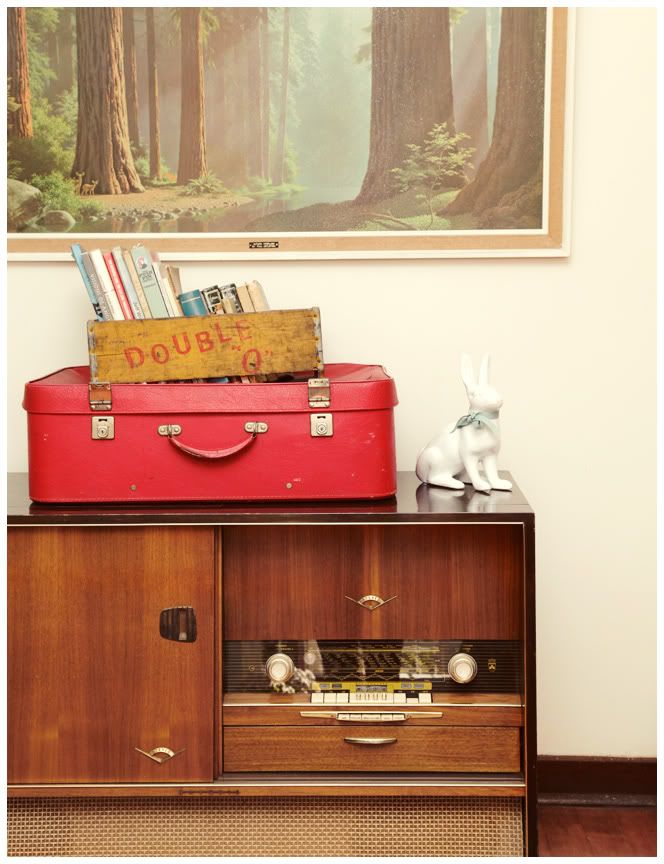 sweet vintage touches
how fabulous is this
Well I have certainly been inspired. How about you?